Engineered to Win.  Built to Last.
With a pedigree in championship off-road racing, CSD Racing Products has designed and built some of the most competitive off-road race vehicles around.  The same commitment to excellence, performance and durability is engineered into every product in  growing line of CSD off-road gear.
RIDE NOW, PAY LATER with 0% Financing for 6 Months on Orders Over $99 through PayPal Credit!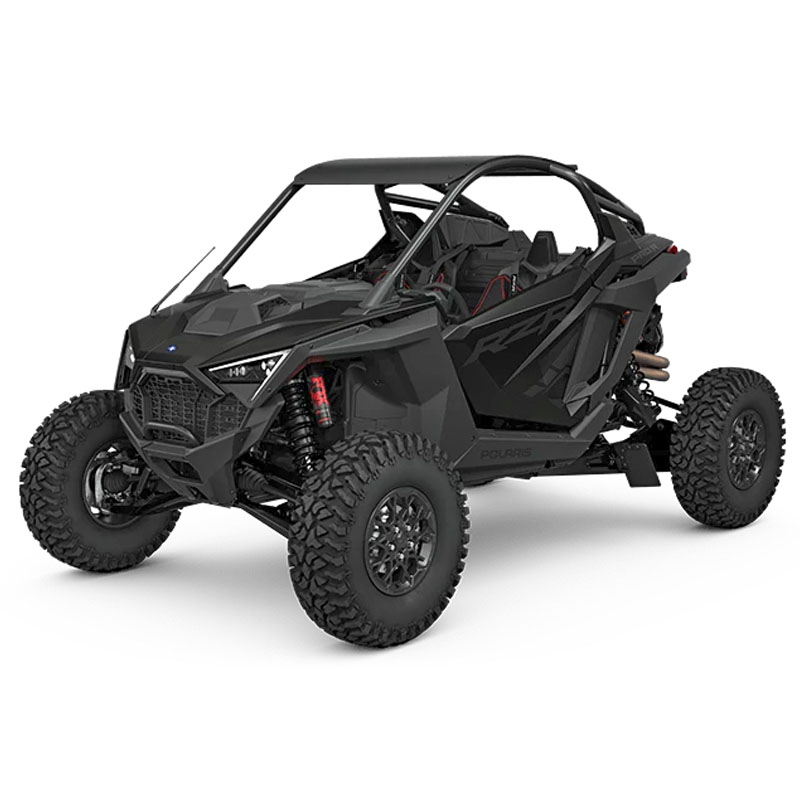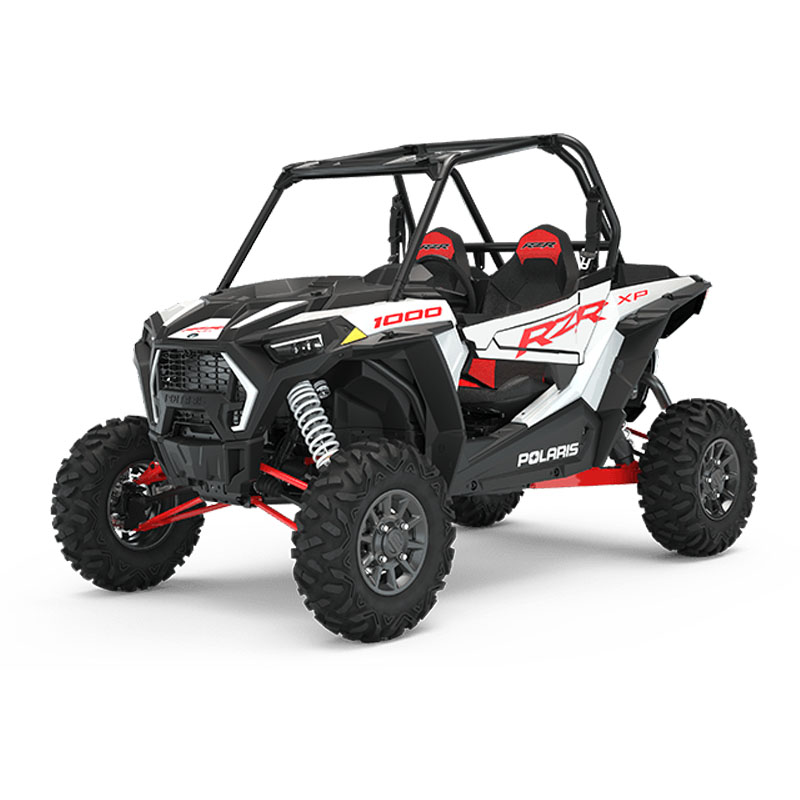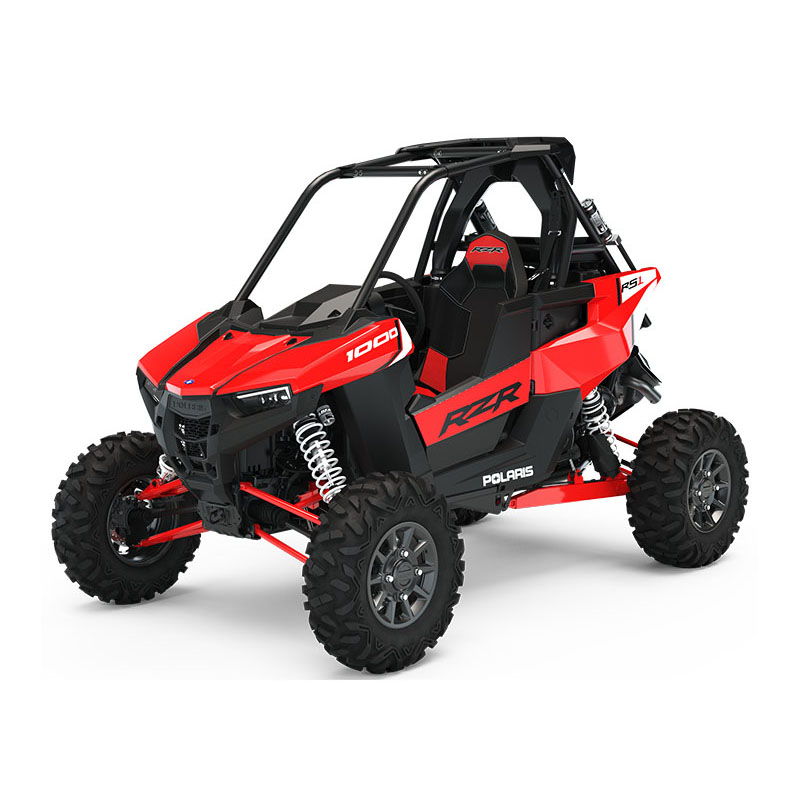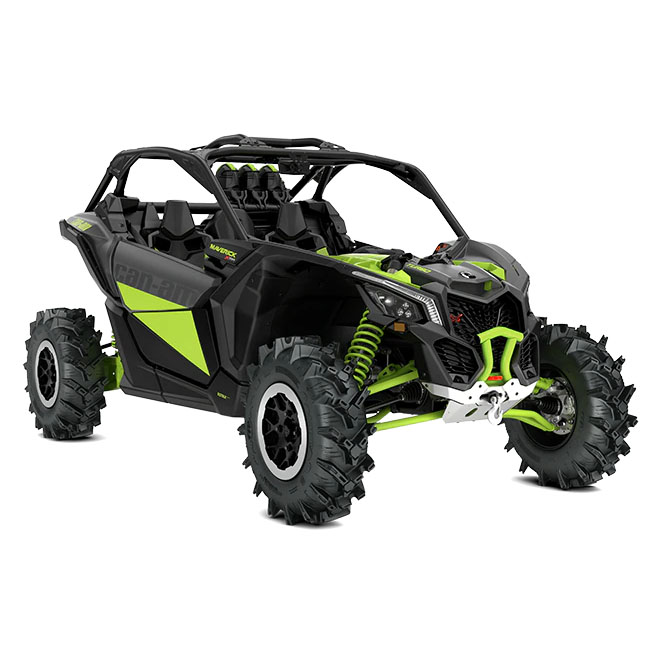 PRODUCT SPOTLIGHT:
CSD

 EXTREME DUTY TRANS SKID for RZR XP
RZRs THAT SEE HARD USE on the track or trail can suffer catastrophic transmission damage due to the stock skid plate collapsing on hard impacts.  The Extreme Duty Transmission Skid Plate from CSD Racing Products solves this problem by replacing the flimsy stamped sheet metal skid with beefy, 3/16″ thick steel plate.  The two-piece design features a mounting bracket that is welded on to the vehicle's chassis (after removing the stock skid), as well as a removable, replaceable, beefy skid plate that is then bolted to the bracket with a half dozen Grade 8 bolts.  The skid is MADE IN U.S.A. of chromoly steel, which will withstand just about anything you could ever throw at it.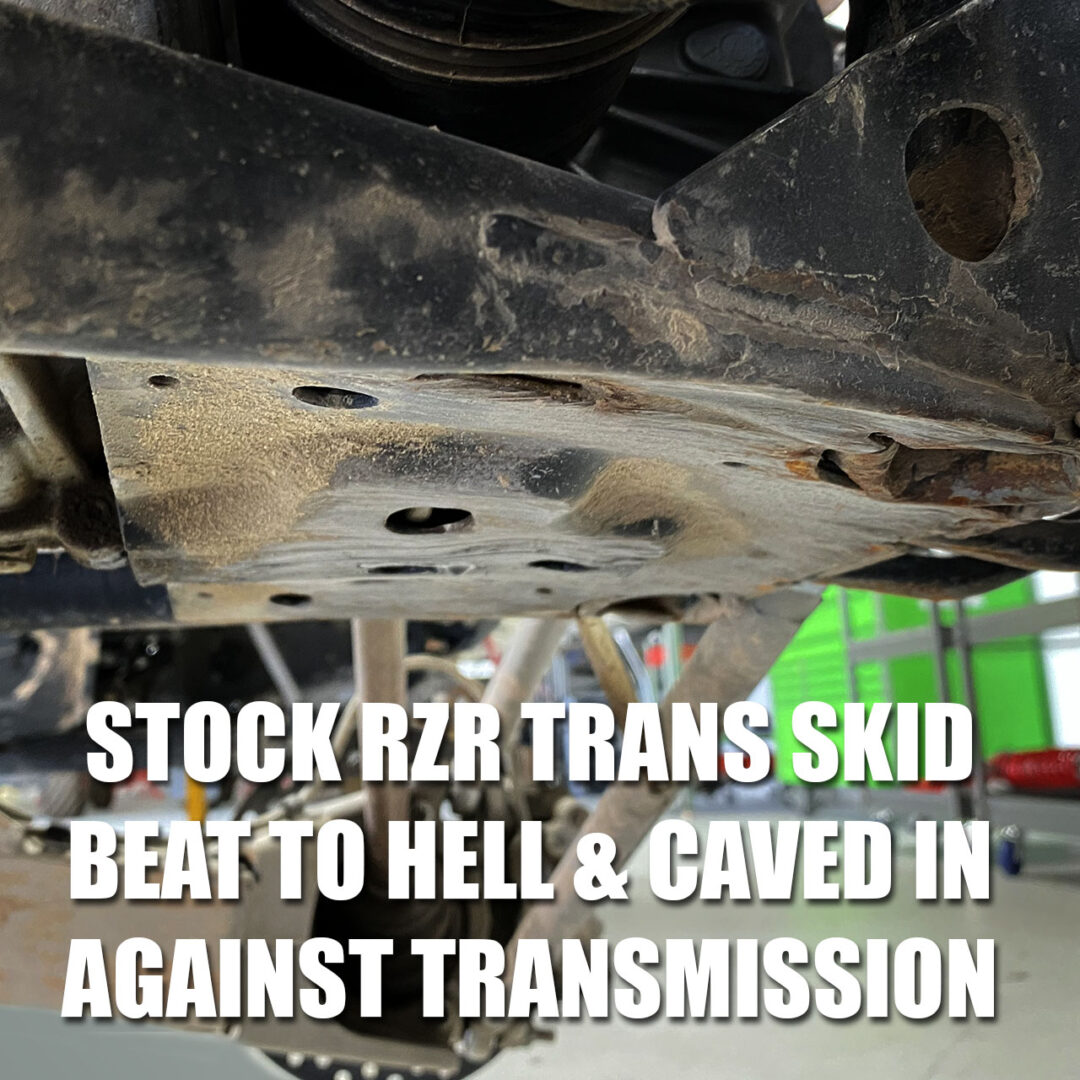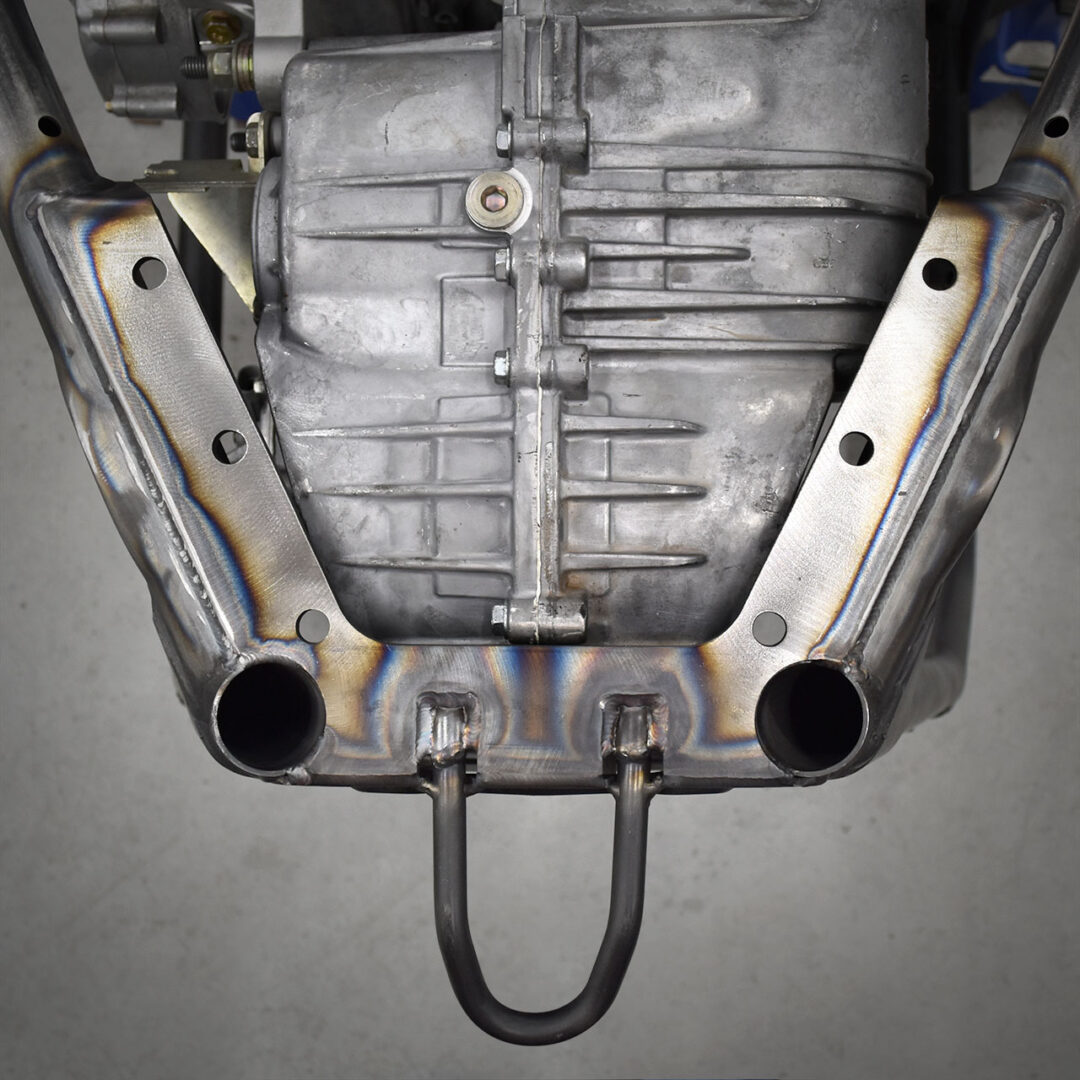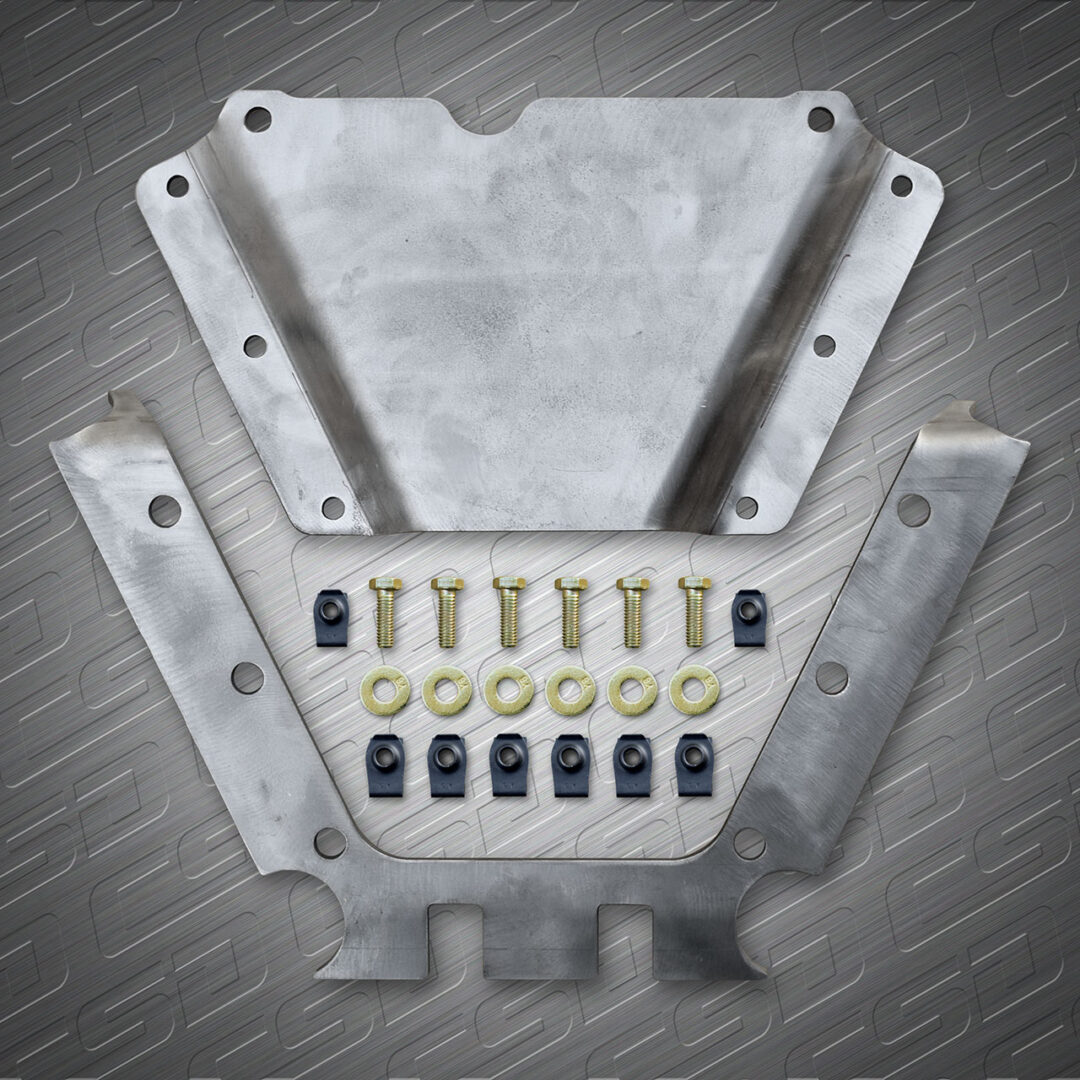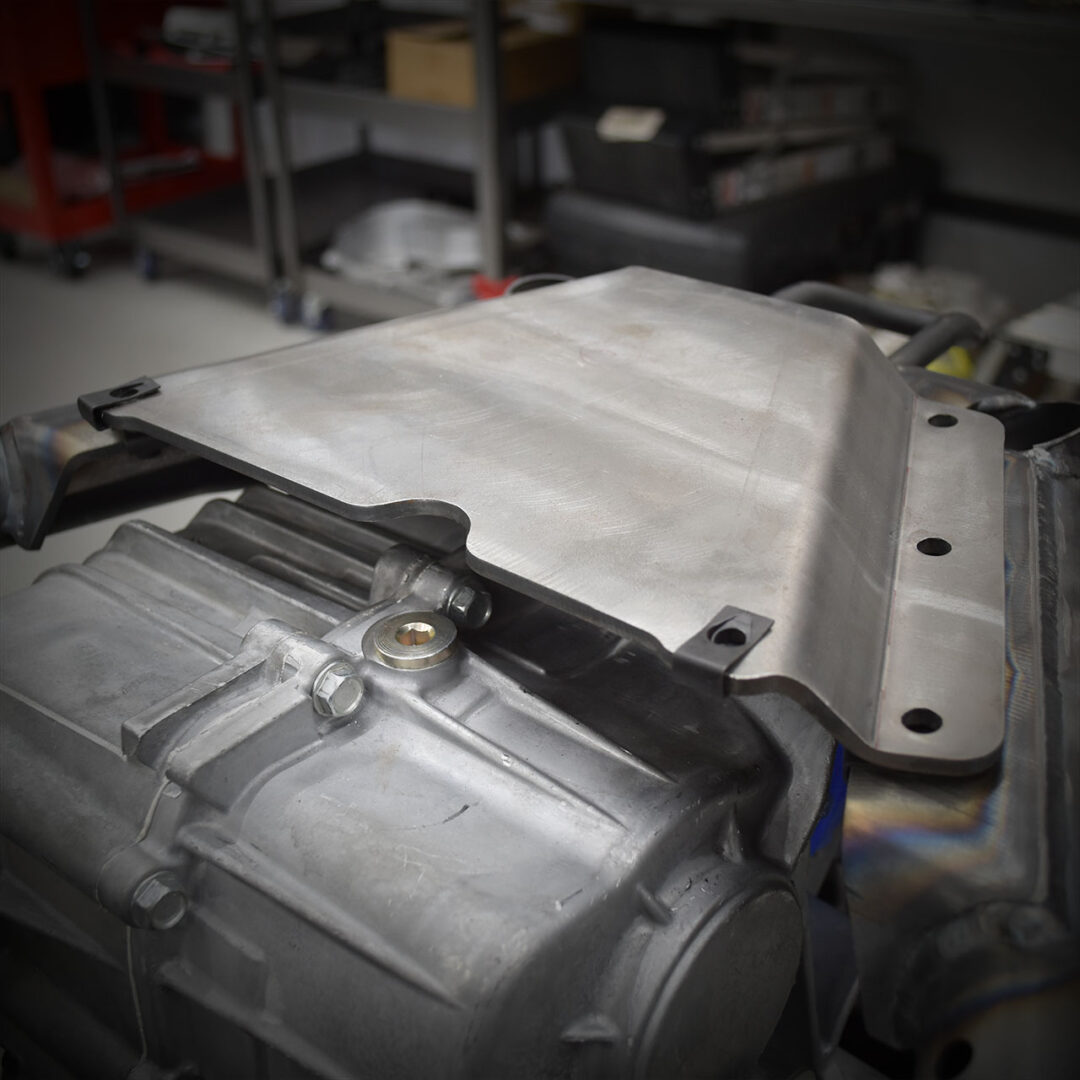 THE SKID PLATE IS DESIGNED for better clearance between it and the transmission, compared to the stock skid.  This allows for better airflow, water/mud drainage and access for maintenance or inspection.  The skid is also cut for access to the transmission drain plug without removing the skid.  And if for some reason you do manage to damage the skid, it may be easily un-bolted and replaced without further cutting or welding.
Installation requires cutting off the stock skid and grinding the welds smooth, and then welding on the mounting bracket from the CSD kit.  The bracket is designed to index off of features on the chassis for precise placement without measuring or marking.  Once the bracket is welded on, simply bolt the beefy new skid plate to it using the provided Grade 8 hardware and you're ready to rock.
For more Photos Check Out the Latest From our Instagram!
proudly Made in the u.s.a.
CSD Racing Products are engineered and proudly manufactured in the United States of America, using skilled American labor and locally sourced, U.S.-made raw materials whenever possible.  Like you, we work hard so we can play harder.  And you can rest assured that your purchase from CSD Racing Products helps to support American families and, come the weekend, allows us to be out there on the trails and in the dunes with you, enjoying our freedom in the dirt!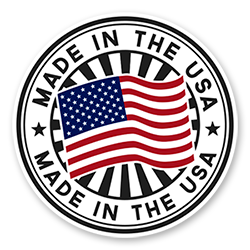 UTV & POWERSPORTS DEALERS!
CSD Racing Products is always looking to expand distribution and add dealers to help us bring our products to off-roaders everywhere.  We offer a variety of wholesale programs to fit into any business case, with innovative products your customers will love.  Interested in becoming a CSD Racing Products dealer?  Click the Button for more information!
Are you a UTV racer trying to make your program go farther on a budget?  Are you an influencer or brand ambassador with a strong, loyal following?  CSD Racing Products is interested in expanding our network of affiliated racers, brand ambassadors and even industry colleqgues who would like to enjoy some perks in exchange for helping us get the word out about CSD.  Click the button for more info!