PRODUCT SPOTLIGHT:
RZR

Bed & Cargo Solutions
Carry more gear in your Polaris RZR, keep it secure and keep it safe!
CSD solves the problem of scarce and insecure cargo carrying capacity in Polaris RZR XP-Series UTV's with our range of bed cargo enhancement products.  Whether tying down loarge items like coolers and camping gear, or securely storing smaller valuables like tools and spare parts, we've got you covered.  The foundation of the system is CSD's Bed Saver Plate, which fortifies the flimsy stock plastic bed with a surface of tough, reinforced metal.  Loads may be tied down directly to it, or attach our Bed Boxes or Front Cargo Tray to customize your load-out!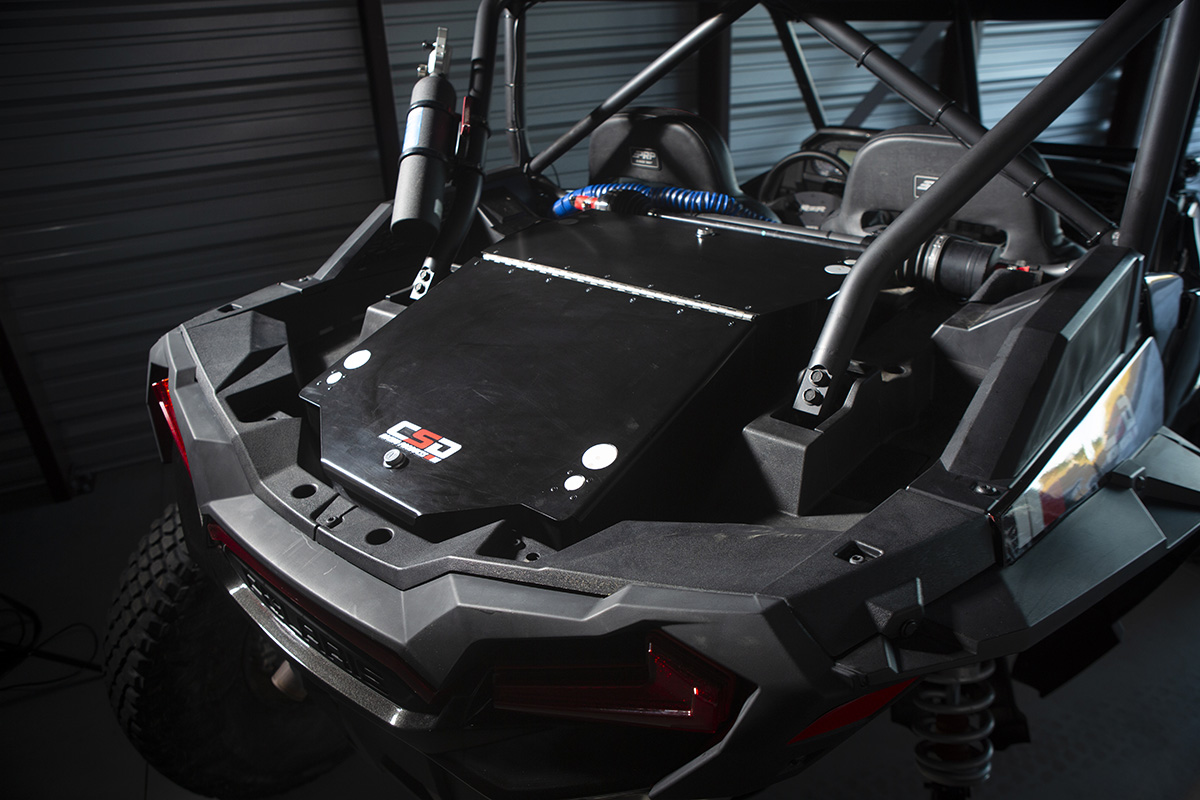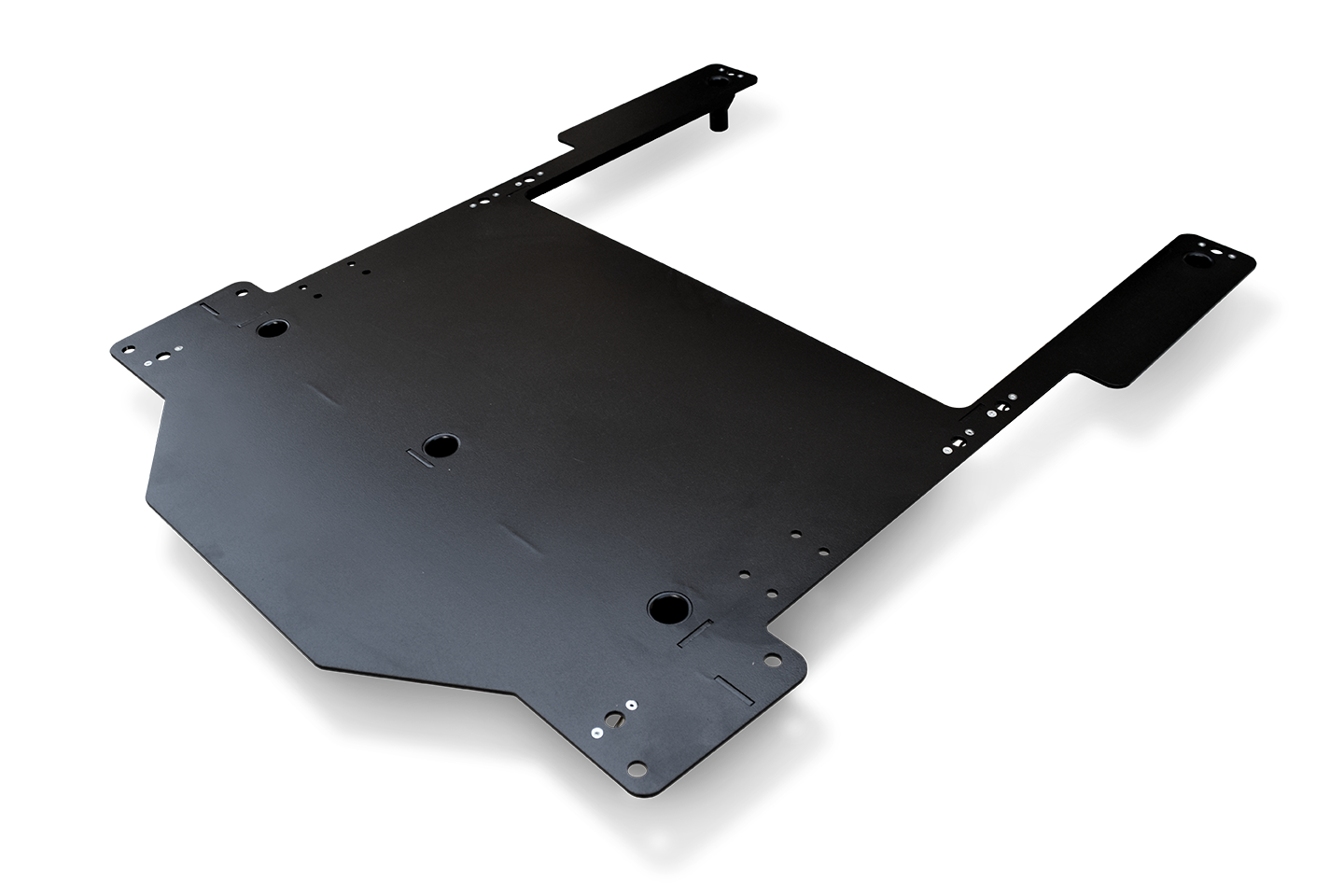 Armorizes your RZR's bed and gain, secure tie-down points for coolers, CSD Bed Boxes, and more.  The Bed Plate is crafted from CNC laser cut steel and features machined steel locating pins to interface with the RZR's accessory mounting system.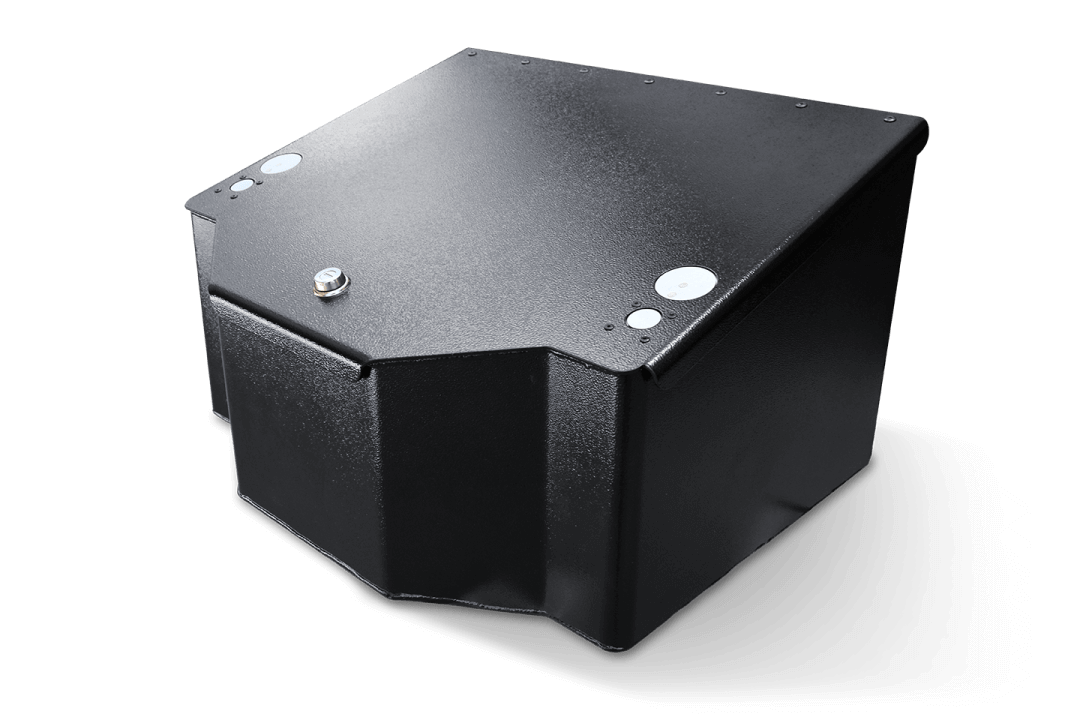 Carry more gear, keep it secure and keep it safe.  The Rear Bed Box is designed to work with or without the Front Bed Box.  CSD Bed Boxes are constructed of rigid yet light-weight aluminum sheet, CNC laser cut and precision brake-formed.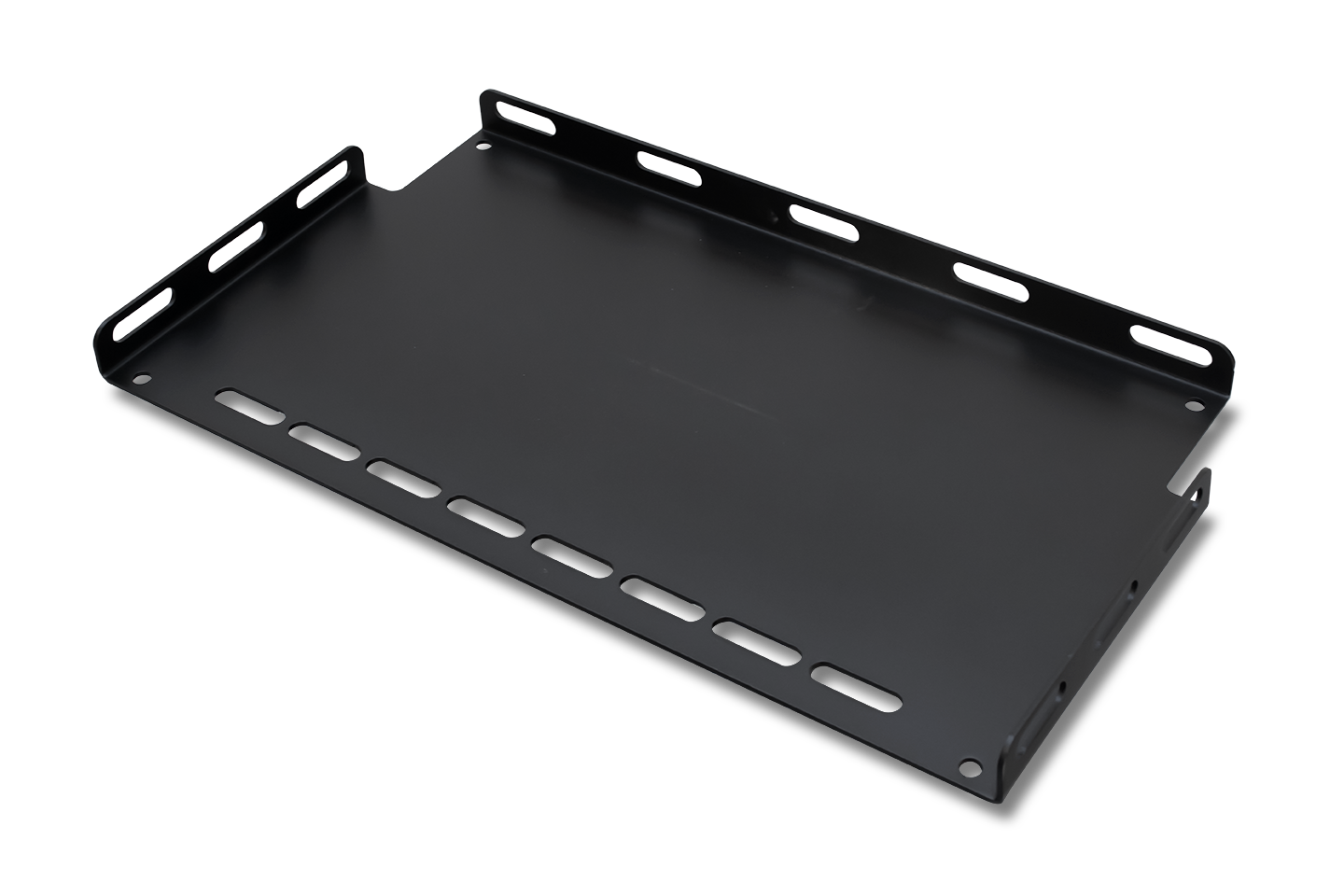 A great way to stow more gear in the small bed of your RZR XP.  It features a handy cargo basket with tie-down rails to make it easy to secure your gear for tough trails or a long haul. Designed to easily attach to the CSD RZR Bed Plate.